At the service of your health!
Discover EtikHA; the newest supplement from Revelox
Our company
Founded in 2012 by Quebecer Luce Duchaussoy, Revelox places great importance on the health, beauty and well-being of people. That's why we bring you innovative products made with exceptional quality ingredients like hyaluronic acid and marine collagen. Discover the benefits of these anti-aging agents now!
Essential Oils
Lavander Essential Oil
L'huile essentielle de Lavande (Lavandula angustifolia) Sens Ēve 100 % pure et naturelle, à l'odeur florale bien connue, est extraite de la sommité fleurie de la plante par distillation à la vapeur d'eau.

Eucalyptus Globulus Essential Oil
L'huile essentielle d'Eucalyptus Globulus Sens Ēve 100 % pure et naturelle à l'odeur rafraîchissante et camphrée est extraite par distillation à la vapeur d'eau des feuilles.
Increasingly popular, aromatherapy would provide many benefits on different levels (digestive, respiratory, circulatory health, etc.). Revelox offers you here undiluted and 100% pure essential oils from several regions of the world. Our products are all Ecocert certified, which assures you of exemplary social and environmental practices.
Supplements
PureHA Advanced Formula — Bottle
PureHA Advanced Formula is a liquid supplement with many benefits. It's great for promoting thicker hair, stronger nails, radiant skin, healthier joints!
DermaLux
Highly concentrated collagen formula, beauty supplement for your skin, hair, nails and joints.
For the sake of your overall health, Revelox's various supplements – DermaLux, PureHA, HAxtra, Novisyn +… – contain high quality anti-aging and / or pain-relieving ingredients, such as hyaluronic acid and marine collagen. Sensitive joints, friable nails, brittle hair, dry eyes, dull complexion, incipient wrinkles, sagging skin… Choose the formula that best suits your situation! Vegan products. Gluten free.
Collagena Hydrogels
Composed of anti-aging active ingredients such as marine collagen and hyaluronic acid, Revelox collagena hydrogel patches and masks contains moisturizing, refreshing, purifying or toning ingredients. Pleasant to use, our beauty products are perfect for restoring suppleness and radiance to your skin. Take a look at our collection developed in collaboration with the renowned women's magazine ELLE.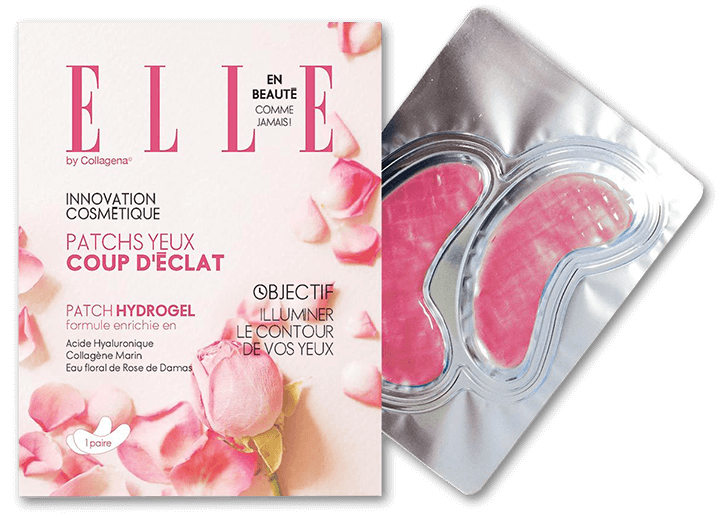 Eye Patches with Damascus Rose
ELLE, Eye Patches with Rosa Damascena flower water
Face Mask with Damascus Rose
ELLE, Face Mask with Damascus Rose flower water
Cosmetics
The hyaluronic acid-based cosmetics developed by Revelox are designed to restore hydration to the skin barrier and fight against the natural aging process. In particular, they help relieve feelings of tightness, dryness or irritation. Take the time to read the descriptions: you will be delighted with the benefits announced!
HydraLux Anti-Aging Serum
Hyaluronic Acid serum with plants extract (30 ml)

SecretCare
Intimate hygiene creme with hyaluronic acid
Oral Health Products
Cold & Flu Guard Gold
Protect yourself from contracting and transmitting the most common strains of viruses
X-PUR CariØ
Natural 25% Xylitol toothpaste proven to reduce cariogenic bacteria and lesions.
It's a fact: having good oral hygiene has a positive impact on overall health. As a distributor, Revelox presents you with preventive or therapeutic toothpastes, perfect for taking care of your mouth and its components (teeth, gums, etc.). The Cold & Flu Guard spray, already known and used in Europe, creates a protective barrier in the nose and mouth against viruses and harmful bacteria. To discover !