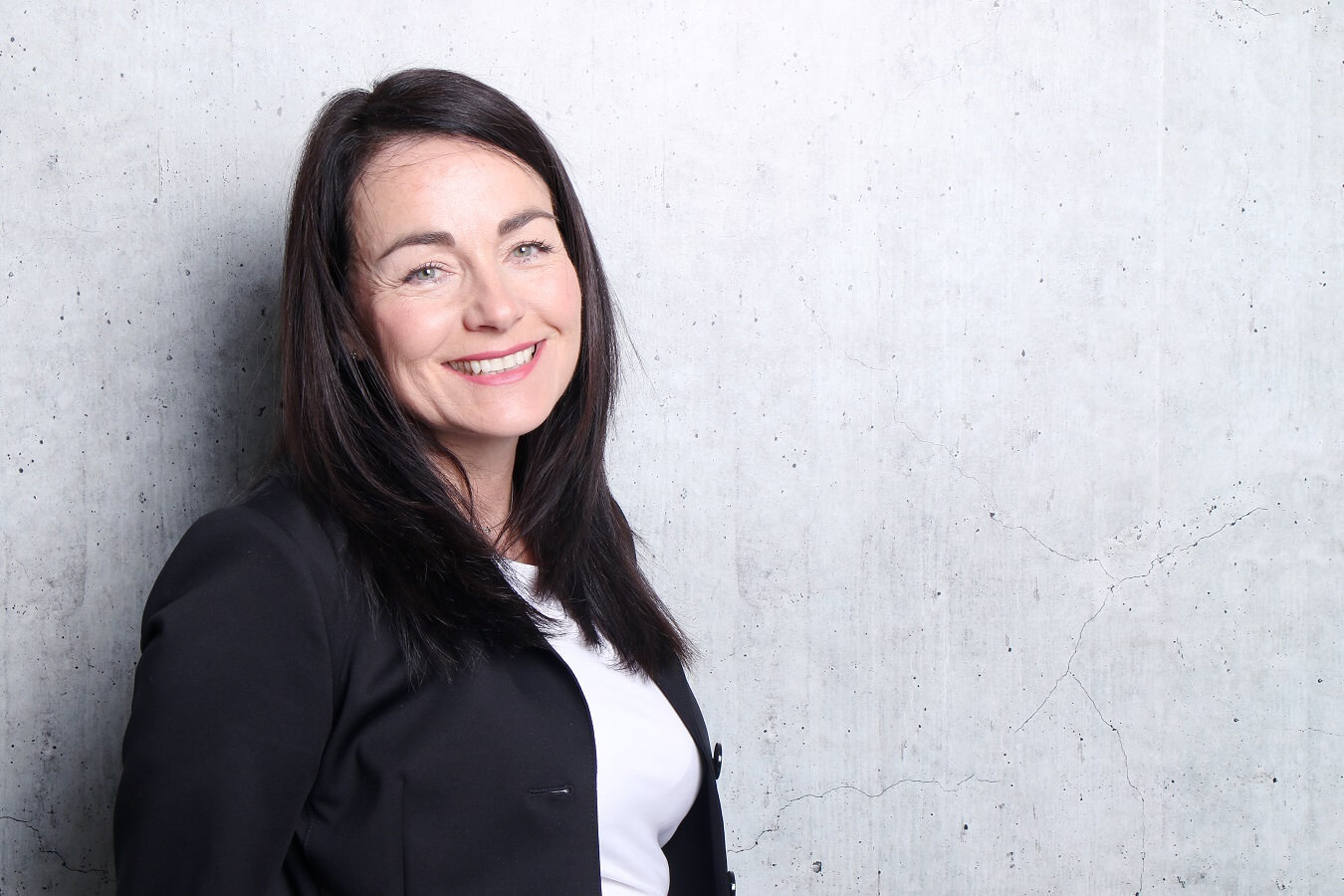 My wonderful adventure started when I was introduced to Novisyn in 2012.
At that time, I had no idea about the several invaluable benefits of Hyaluronic Acid (HA) for the human body. Had I known that HA was THE essential molecule to fight the effects of aging, that it was a natural anti-inflammatory and crucial to maintain healthy joints, skin and bones, I would have taken Novisyn much earlier.
After experiencing these benefits myself, I started to share the Novisyn with people around me. Having thoroughly read up on Hyaluronic Acid my passion increased and I decided to embarque on a new adventure; the distribution of Novisyn in Canada. Revelox was born! The name of our company is an acronym from the Latin words velox relevium, meaning quick relief.
It became my mission to share and promote health and wellness. I take pride in carefully choosing and developing products to further this mission and bringing you the best possible solutions.
In health.
Research and product compositions
Based on sound and professional studies, Revelox Canada © selects each ingredient from its quality products with care
Our company is determined to offer you a range of products designed for you and is also transparent about the ingredients that compose them.
At Revelox Canada ©, we believe that our customers value our range of high-quality products because we know how to invest time and quality in products that are not found elsewhere.
These will improve your overall condition and provide you with unparalleled well-being because each step has been verified more than once.
Revelox Canada ©, products made for you from ingredients that provide you many benefits!