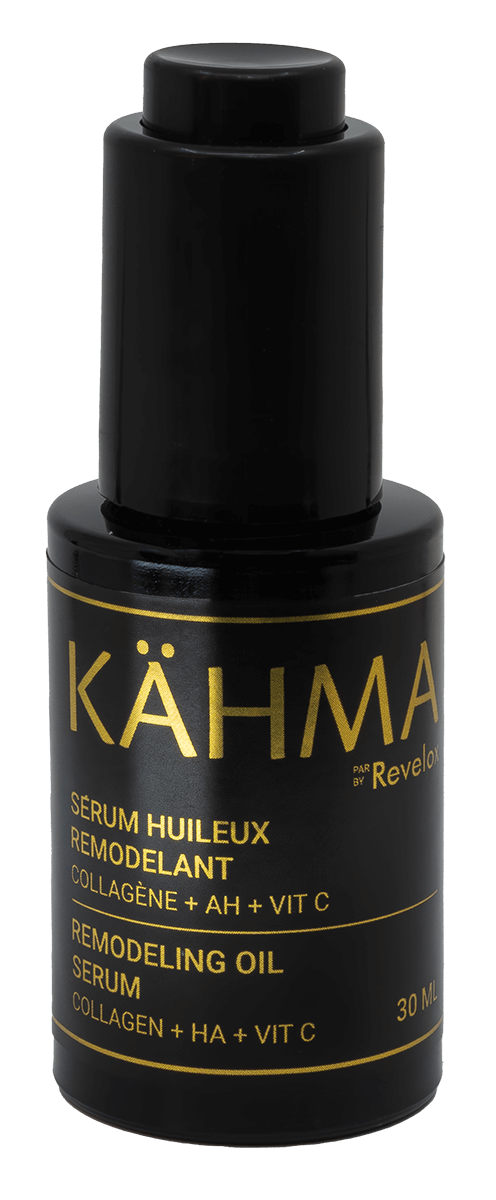 Remodeling oil serum
An advanced anti-aging formula to nourish, revitalize, and remodel facial skin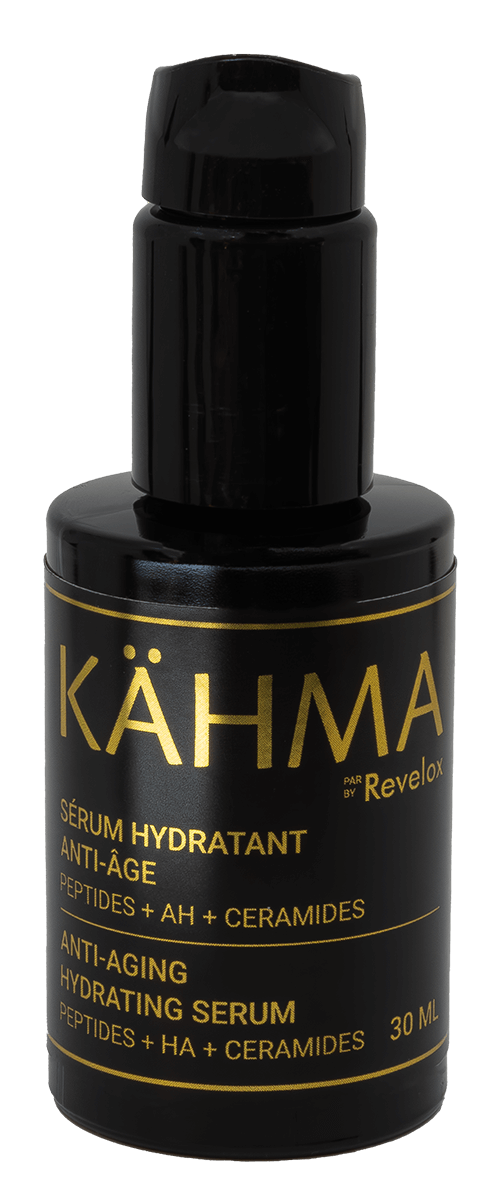 Anti-aging hydrating serum
Protects the skin against aging, and genetic and environmental stressors.
KÄHMA Duo
Get both KÄHMA Remodeling Oil Serum and KÄHMA Anti-Aging Hydrating Serum and awaken the divine being that sleeps within you.
Elevate Your Skincare to Divine Proportions
We believe that beauty is more than skin deep — it's divine. Inspired by ancient wisdom and modern science, our groundbreaking formulations unlock the secret to radiant, youthful skin.
Beyond beauty
Immerse yourself in a transformative skincare experience that goes beyond the surface. Imagine hydration so deep, it's like a soulful embrace. Envision a youthful glow so radiant, it defies time itself. Here, carefully selected, high-quality ingredients work in synergy to elevate your skincare routine into a sacred, rejuvenating ritual. This isn't just about looking good; it's about feeling extraordinary from the inside out.