Introduction to emu oil
Emu oil has been used for thousands of years by Australian Aborigines due to the benefits it can have on your health1.
Emu oil is made from the fatty tissue of the flightless bird called the Emu. Due to emu oil's ability to penetrate the skin and tissue of the body, emu oil can be used to reduce inflammation in a variety of health conditions 1.
Beyond anti-inflammatory properties, emu oil has many benefits that make it a desirable addition to your health. Used topically or by mouth, emu oil is safe to use to support your health1,2­.
The components of emu oil are what make it a highly sought-after remedy 1,2. Emu oil contains polyunsaturated fatty acids like oleic acids, omega-3, and omega-6 that can easily penetrate skin barriers and also support heart health 1,2.
While emu oil is most widely used for skin moisturization and other skin ailments, it has properties that make it beneficial for many different types of conditions1-3.
Emu oil is available over-the-counter and does not require a prescription from a doctor.
Emu oil uses
Moisturization
Emu oil contains high levels of polyunsaturated fatty acids, therefore it is able to easily penetrate the skin's barriers for deep moisturization 2. When compared to other types of oil, emu oil had 2-4 times greater penetration of the skin 2. These effects show that emu oil is able to moisturize and rejuvenate the skin extremely effectively 2.
Reduce Inflammation
It is suggested that the plethora of polyunsaturated fatty acids in emu oil contribute to its anti-inflammatory effect 1-3. Emu oil contains oleic acid, linoleic acid, linolenic acid, palmitoleic acid, among others 1-3. These components have been shown to be highly effective in treating inflammation of the skin 1-3.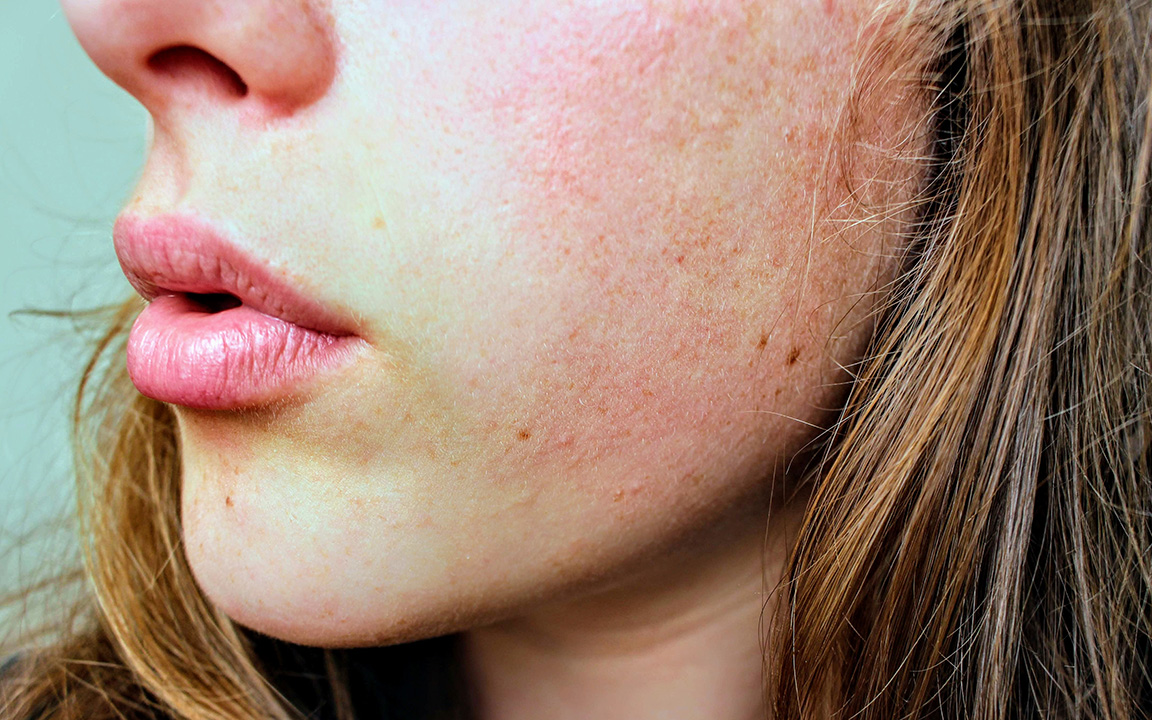 Eczema and Psoriasis Treatment
Eczema and psoriasis are conditions characterized by dry patches of itchy, scaly skin. Due to its skin moisturizing properties, as well as its anti-inflammatory properties, emu oil is a popular treatment choice for people with these skin conditions 3. As a natural product, emu oil penetrates the dry, cracked skin without burning or irritation 3. A study showed that topical treatment of psoriasis and eczema with emu oil significantly improved these conditions in as early as 15 days of treatment 3. At 30 days of treatment, redness, dryness, and swelling were all improved in the participants using emu oil 3.
Radiation Dermatitis and Chapped Lips
Cancer treatment can be very hard on the body. Radiation treatment has especially harsh effects on the skin and often causes a rash called radiation dermatitis 4. Radiation can also lead to severely dry, chapped, and cracked lips. Emu oil can be used to reduce skin and lip toxicity for patients receiving radiation treatment 4. Due to its moisturizing nature, emu oil creates a barrier on the skin in order to help reduce the damage from radiation 4. Emu oil can be used as a lip balm to achieve the same beneficial effects to protect the skin during radiation therapy 4.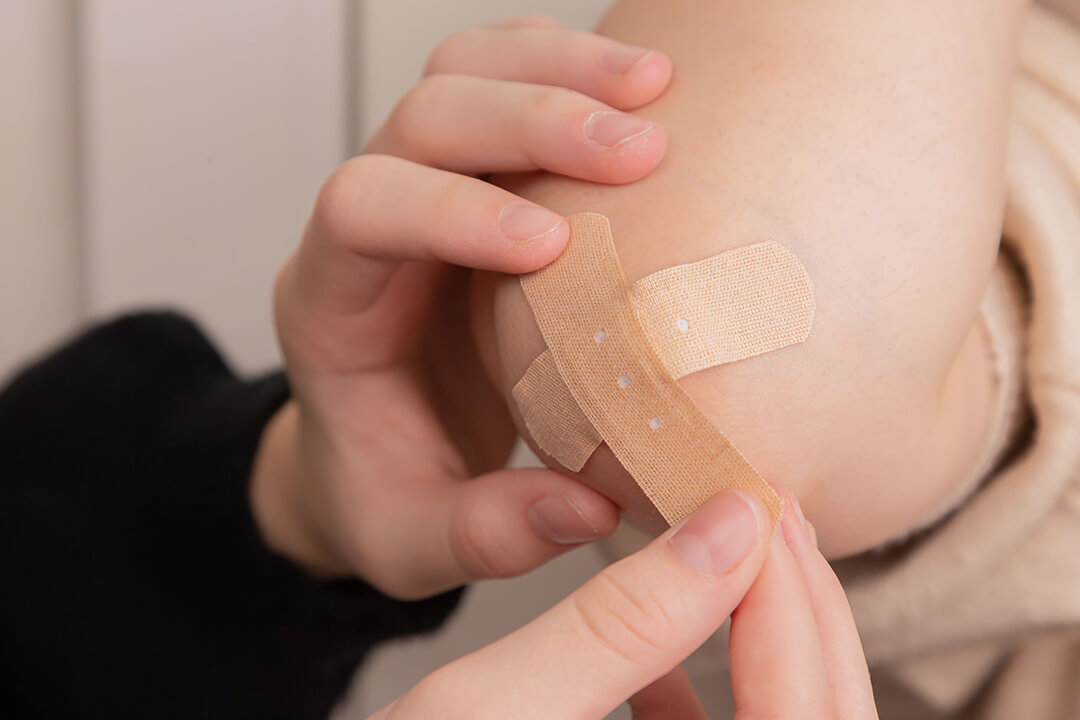 Burn and Wound healing
Emu oil can be used topically to support skin health beyond just moisturization 5. In studies, emu oil has shown to increase the production of collagen 5. The production of collagen helps skin wounds heal quickly 5.
Arthritis Pain
Emu oil was originally used by Australian aboriginals to treat pain and arthritis 6. It is suggested that the unsaturated fatty acids in emu oil helps reduce inflammation associated with arthritis, and therefore reduces pain 6.
Dermatitis Inflammation
Emu oil has shown to be more effective at treating redness and swelling due to dermatitis when compared to steroid creams like clotrimazole and hydrocortisone 7. While the steroid creams are useful in treating the dermatitis and itchiness, emu oil is a safe addition to your topical regimen in order to treat redness and swelling associated with dermatitis 7.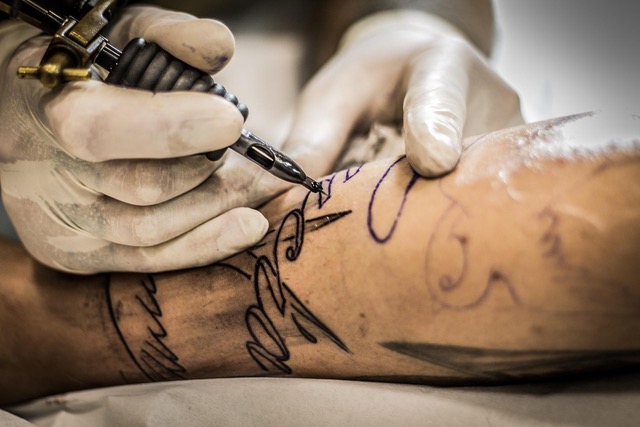 Tattoo and Piercing Aftercare
Because emu oil can penetrate the skin so effectively, it is a leading natural option that can be used for tattoo and piercing aftercare 1,2. It provides extreme hydration to the affected skin in order to help it heal properly and quickly 1,2.
Lichen Sclerosus
Lichen sclerosis is a skin condition causing thin, white patches of dry and painful skin in the genital area 8. Moisturization is an important part of keeping lichen sclerosus under control 8. Emu oil is a safe alternative to medicated creams that can be used to treat lichen sclerosus and keep the sensitive areas moisturized 8.
Hair Growth
Emu oil has shown to promote hair growth in studies 9,10. Emu oil stimulates the skin and hair follicles which results in increased hair growth 9,10. When used with traditional hair growth methods, emu oil is a potent hair growth promoter 10.
Scar and Stretch Mark Prevention
The key to preventing stretch marks or scars is to keep the skin moisturized 1. Emu oil can help moisturize skin and improve or prevent damaged skin, stretch marks, and scars 1,2. Emu oil can be used on new or old scars or stretch marks to help reduce their appearance 1,2.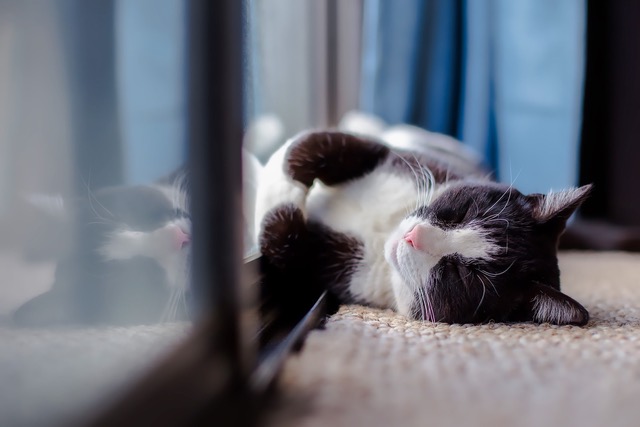 Pet Care
Emu oil is a safe product to use on pets, too 11. Pets that have dry skin, chapped paws, dry noses, dry skin, or itchy spots may benefit from using emu oil regularly to keep their body moisturized 11. Emu oil has been shown to rapidly restore damaged skin in animals and is safe for consumption in case it is ingested 11.
Emu Oil Benefits
Unlike typical medications used to treat ailments like dermatitis, inflammation, and dehydrated skin, emu oil has shown to have many benefits without any major side effects. Emu oil is a natural product that is able to support your health without causing additional problems 1-4.
Studies suggest that it is effective for many different conditions. Emu oil is similar to human skin oil, meaning it is less likely to cause skin irritation or reactions compared to skin and health products with chemical components 1.
Conclusion
While more studies are needed to fully understand the benefits of emu oil, this ingredient is a safe product with a wide variety of uses 1-11.
Emu oil is natural and contains many different beneficial components that support your health 1.
While emu oil is safe and effective for most people who use it, always consult your doctor about using over-the-counter products, as natural substances can still interact with your regular medications.
References
"Emu Oil Benefits." Bellus, https://www.sbellus.com.
Jeengar MK, Kumar PS, et. al. Review on Emu Products for Use as Complementary and Alternative Medicine. Nutrition. January 2015; 31(1): 21-27.
Ventura-Escuin C. Open, observational, case-series study of the efficacy and tolerability of emu oil in the treatment of patients with psoriasis and xerotic eczema. Skin. October 2005; 20(8): 370-372.
Rollmann DC, Novotny PJ, et al. Double-Blind, Placebo-Controlled Pilot Study of Processed Ultra Emu Oil Versus Placebo in the Prevention of Radiation Dermatitis. International Journal of Radiation. July 2015.
92(3): 650-658.
Afshar M, Ghaderi R, et al. Effects of Topical Emu Oil on Burn Wounds in the Skin of Balb/c Mice. Dermatol Res Pract. March 2016; Published online.
Vemu B, Selvasubramanian S, and Pandiyan V. Emu oil offers protection in Chrohn's disease model in rats. BMC Complementary and Alternative Medicine. February 2016; 16(55): 1-9.
Attarzadeh Y, Asilian A, et al. Comparing the efficacy of Emu oil with clotrimazole and hydrocortisone in the treatment of seborrheic dermatitis: A clinical trial. J Res Med Sci. June 2013; 18(6):477-481
Jacobs SA, Sisto JM, and Lane FL. Emu Oil: A Natural Alternative for the Treatment of Vulvar Pain. July 2017; 3(4): 1-3.
Uniquely Emu Products Inc. "Emu Oil Helps Stimulate Hair and Skin Growth". Emu Oil Health and Wellness Solutions. http://www.uniquelyemu.com/hairgrowth.htm
Shatalebi MA and Raflei Y. Preparation and evaluation of minoxidil foamable emu oil emulsion. Res Pharm Sci. April 2014; 9(2): 123-133.
Han JI, Park SG, et al. Antimicrobial effects of topical skin cream containing natural oil mixtures against staphylococcus pseudintermedius and Malassezia pachydermatitis. Veterinarni Medicina. March 2015; 60(4): 202-207.
Jeengar MK, Shrivastava S, et al. Improvement of bioavailability and anti-inflammatory potential of curcumin in combination with emu oil. Inflammation. December 2014. 37(6): 2139-55.
---
Recommended products

SecretCare
Intimate hygiene creme with hyaluronic acid