KÄHMA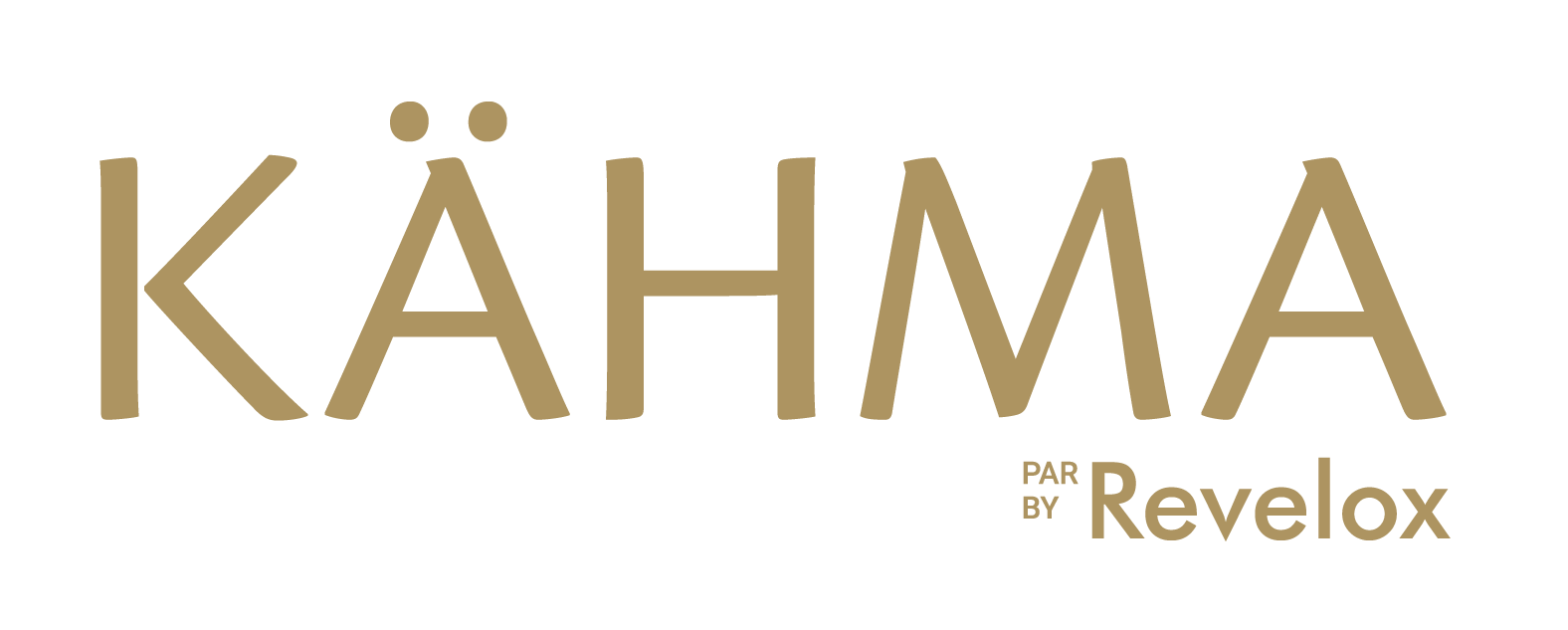 KÄHMA by REVELOX, an absolutely divine range of products.
Inspired by the Hindu god of love, desire and sensuality, our new range of cosmetics, aimed at women and men, offers you a divine experience. Give yourself the love and attention you deserve with our unique treatments, made with premium ingredients, including hyaluronic acid.
KÄHMA, sublime products to awaken the divine being that lies dormant in you!